Restaurant Hood Cleaners
Washington DC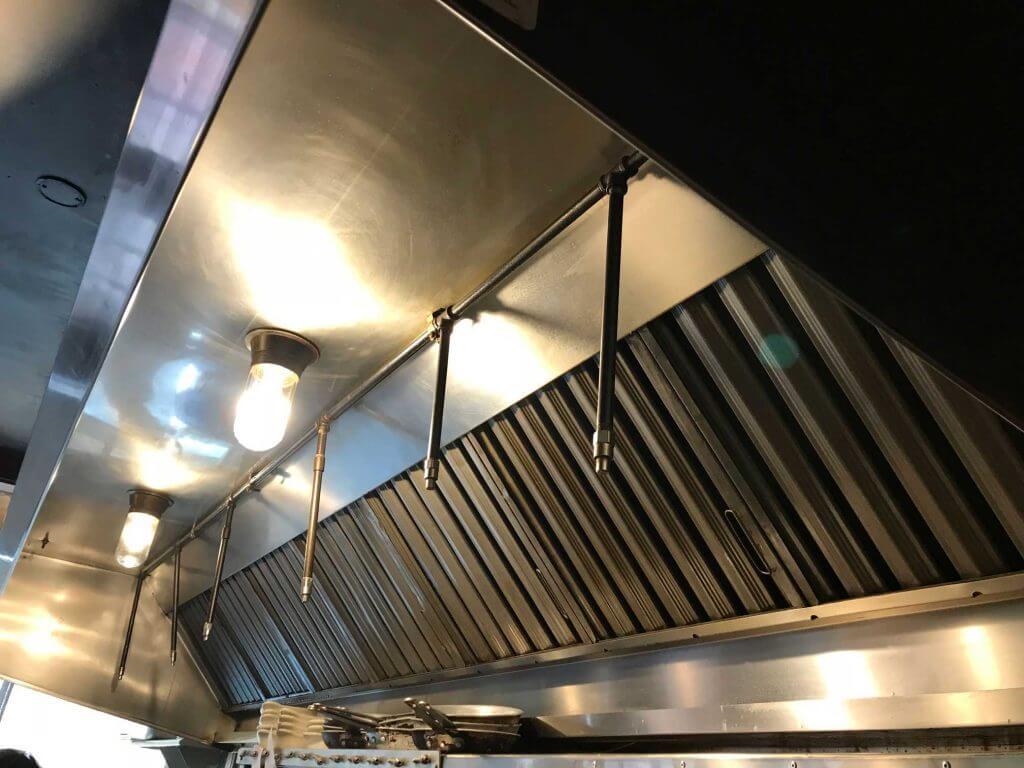 Restaurant Hood Cleaners
If you own or are managing a restaurant in the Washington DC area, you've seen restaurant hood cleaners come and go.  Most are not carrying enough certifications, licenses, and insurance to stay in business.  So, they disappear and you have to hunt for a new one.  Well, we want to be the opposite of all that.
We're restaurant hood cleaners with all the right credentials.  Our guys are NFPA trained and certified. We carry business licenses for all the municipalities in a 75-mile radius, and we also keep a $5mil liability insurance rider on our work.  To us, being a hood cleaner is serious business and we want to earn the right to be your permanent restaurant hood cleaners. Visit our 'About' page to know more about our services.
Our founder has been cleaning restaurant hoods since he was a teenager, working in his parent's hood cleaning business.  Now, he runs dozens of hood cleaning crews with the help of his senior team managers.
There are many restaurant hood cleaners in the Washington DC area, but none match the experience level or professionalism of our cleaning teams.  Contact us today to get a fair price quote for an impeccable hood cleaning.  We also offer other services including full commercial kitchen cleaning.

OUR TECHNICIANS STRICTLY
FOLLOW THE NFPA-96 GUIDELINES
FOR HOOD EXHAUST CLEANING.